Racing in the Rockies, Barrel Racing at its best in Western Colorado!
As our 2015 Summer Series comes to a close I hope everyone had a great time and those who received awards in Rifle are enjoying your goodies! Schedule for 2016 is posted so you can save the dates on your new calendar for next summer
and I'm looking forward to the additional races to be held at Mesa County Fairgrounds next year.
If anyone spends anytime in Arizona this winter please stop by and see us, we are about 20 minutes SE of Wickenburg. www.ranchosinnieve.com
Have a great winter and I look forward to seeing everyone in April.
Keep on eye on Facebook for updates and if you haven't "liked" our FB page
be sure to do so for the latest and most up to date info.
Racing in the Rockies
P.O. Box 2055
Eagle, CO 81631
970-390-3712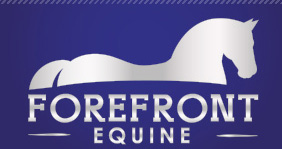 Banner pictures courtesy of Verl J. Luppes