Racing in the Rockies, Barrel Racing at its best in Western Colorado!
The 2015 summer season is shaping up to be a great one with races scheduled throughout Western Colorado.
See our complete race schedule as you will want to get them all onto your calendar.
Online entries are open Monday-Thursday each week prior to a race weekend or you can enter onsite upon arrival.

Keep on eye on Facebook for updates and if you haven't "liked" our FB page
be sure to do so for the latest and most up to date info.
Racing in the Rockies
P.O. Box 2055
Eagle, CO 81631
970-390-3712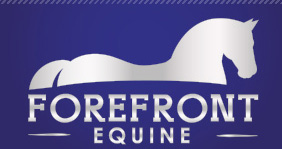 Banner pictures courtesy of Verl J. Luppes